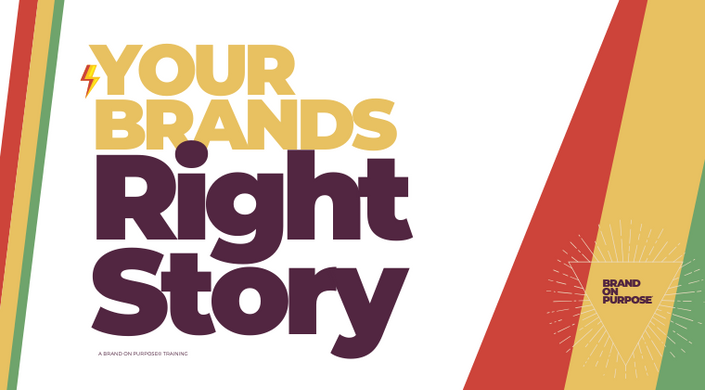 Your Brands RIGHT Story
Is your Brand telling the right Story? When you Brand On Purpose, it will be.
A Brand (and its messaging) is the story people tell themselves about you, your business and your offerings.


The right story speaks directly to your ideal client, making the decision to work with you an effortless (and exuberant) YES!

The wrong story confuses.

And when your Brand Story is confusing...

You lose new clients
If your ideal customer can't see themselves within your brand story, they'll move on in their search for the very solution YOU offer.

You lose time and money
No matter how much time, creative effort and money you spend on marketing,
the wrong story turns away the right clients EVERY time.

You lose confidence
When you're not seeing the results you need to grow, doubt creeps in… causing you to second-guess your ability to build the business you KNOW is possible.

The problem isn't you,
the problem is your messaging.


You deserve a Brand Story that works FOR you.

When you tell Your Brands RIGHT STORY, it will be!
The Materials
START HERE
Available in days
days after you enroll
The WORKBOOK
Available in days
days after you enroll
The CHARACTERS
Available in days
days after you enroll
Your Creatrix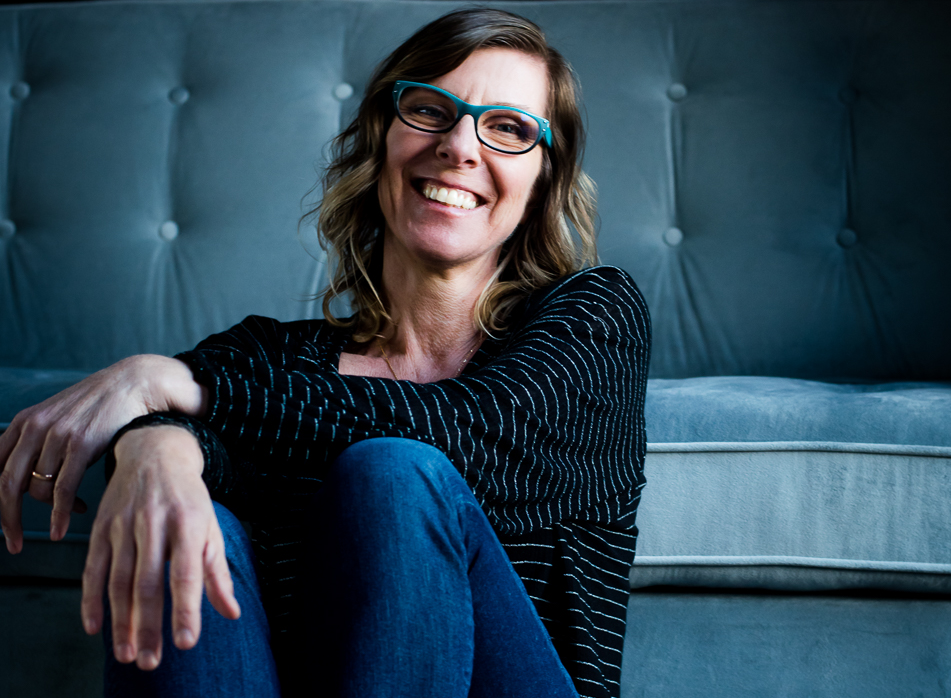 Brand Strategist & Business Alignment Mentor
25+ years in the Branding Space
(as print and web designer, creative director, strategist and coach)
11+ years in Business Strategy/Alignment Space
Intuitive. Optimist. Creative. Mom.
A lover of Poofy Clouds, Big Trees,
Stinky Cheese (and Chocolate)
With absolute DELIGHT, I get to work with:
Intuitive Biz Builders. The Dreamers, Healers and Creatives
who see things differently & feel things deeply.
The Magical Misfits
who ZIG when others ZAG
in life & business, LIKE YOU!
So incredibly honored & thrilled you're here!
xo,