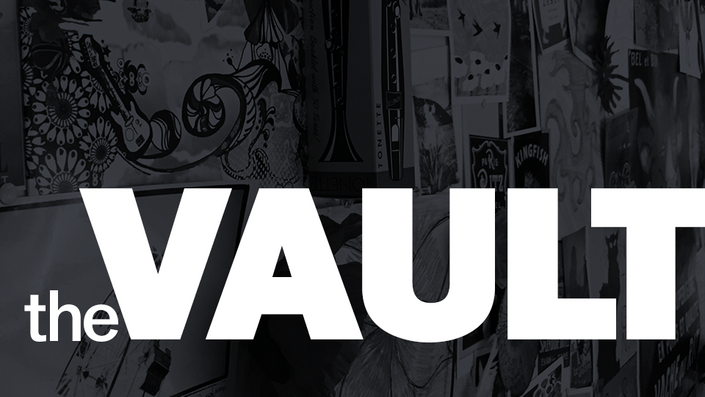 the VAULT (a BOP.Works Bundle)
Soulful, Practical & Tactical Courses for your Brand & Biz Building Adventures
Courses Included with Purchase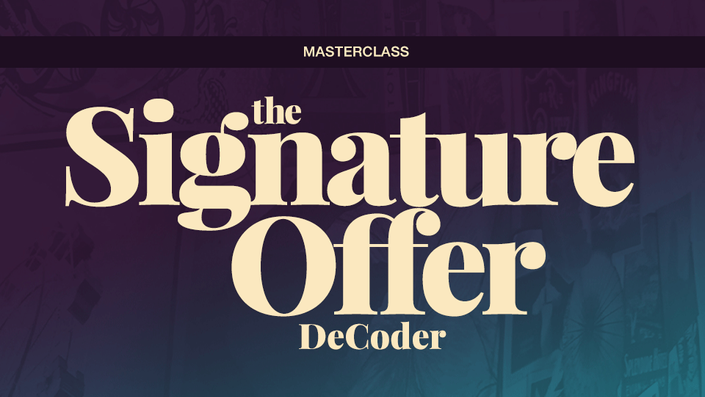 Signature Offer DeCoder w/Masterclass DUO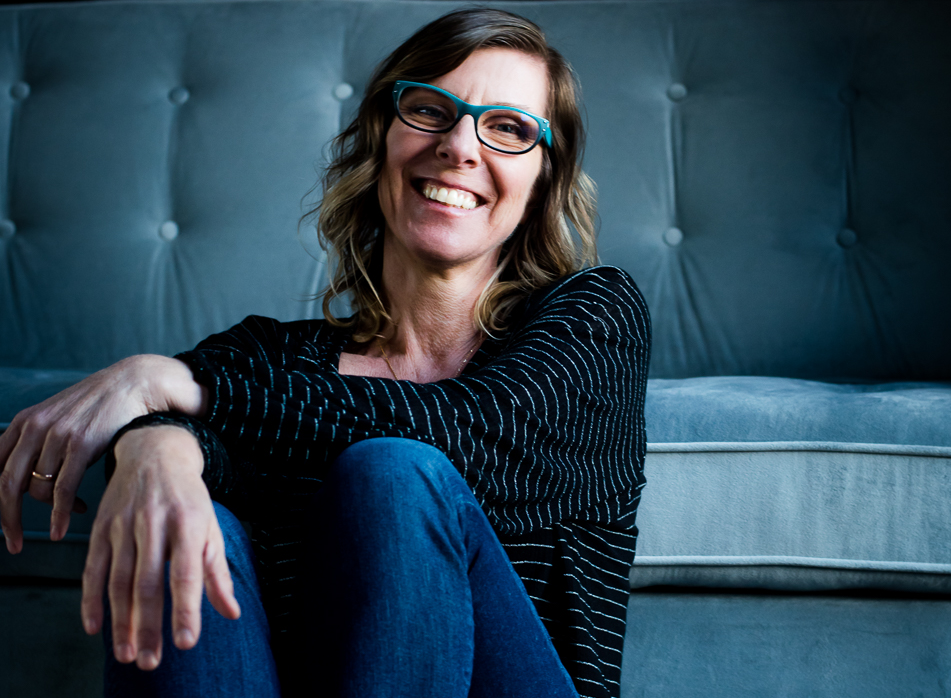 $47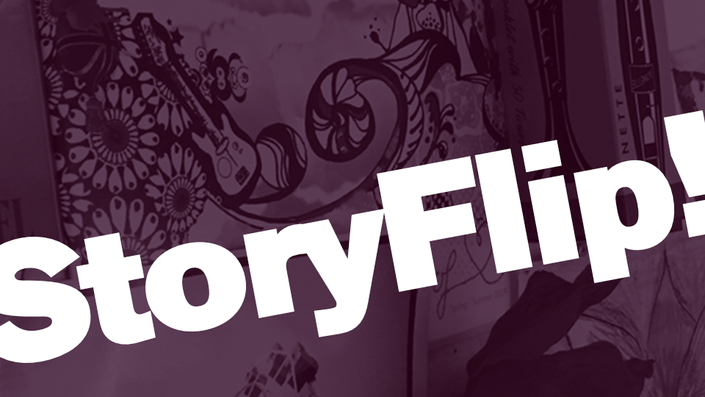 StoryFlip!
How to ensure your messaging meets your clients with where they're at RIGHT NOW.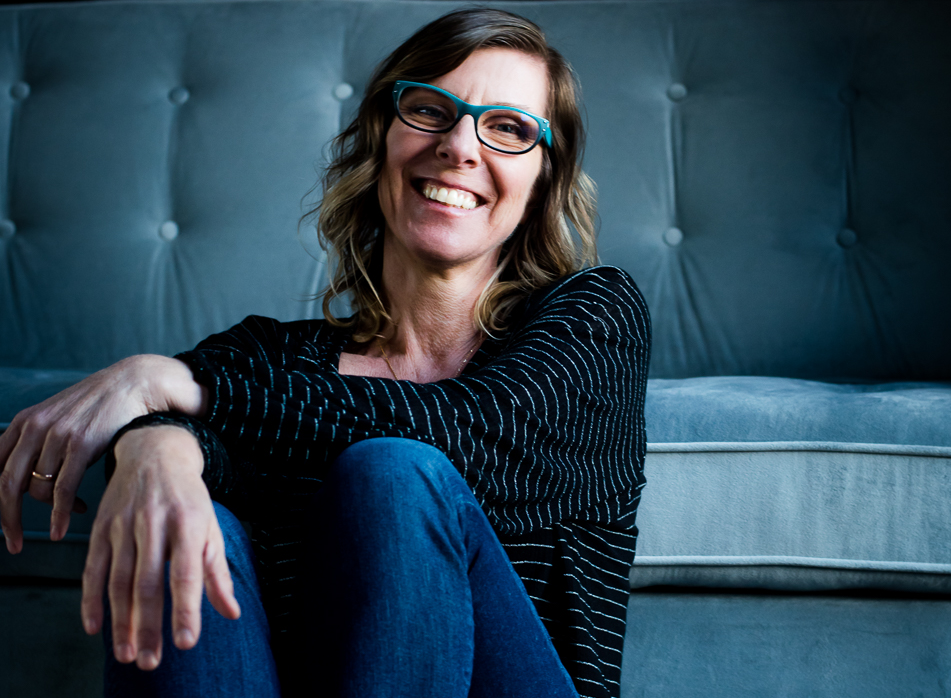 $47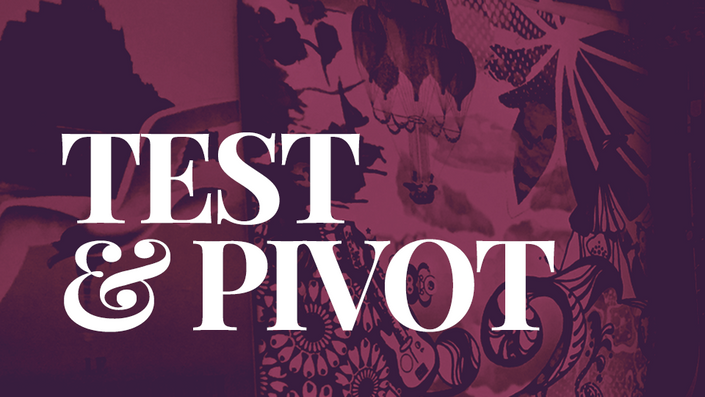 TEST & PIVOT
A tactical practicum on HOW to build Your Biz YOUR WAY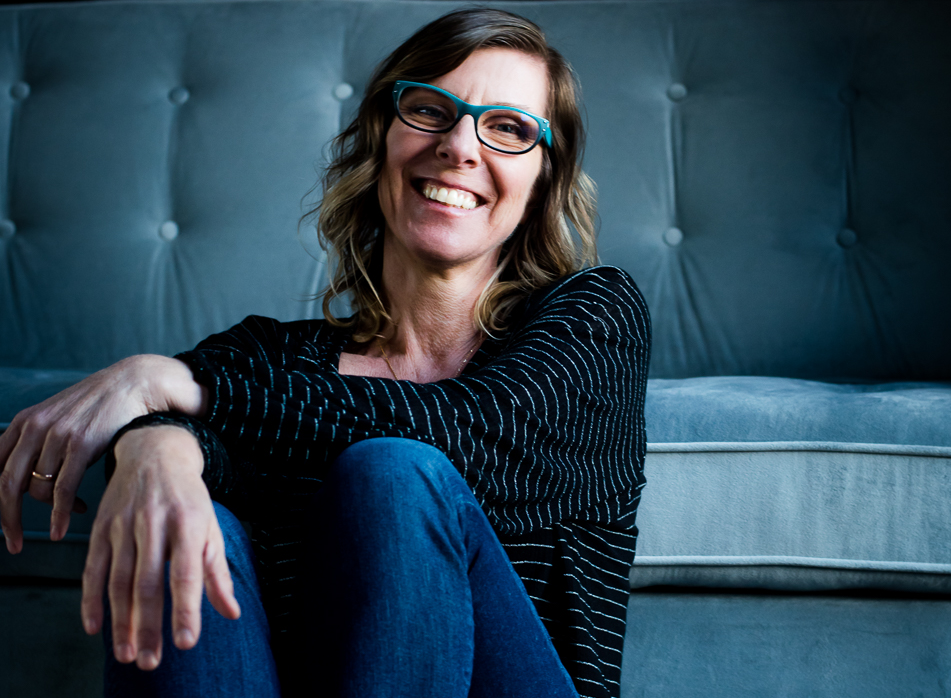 $97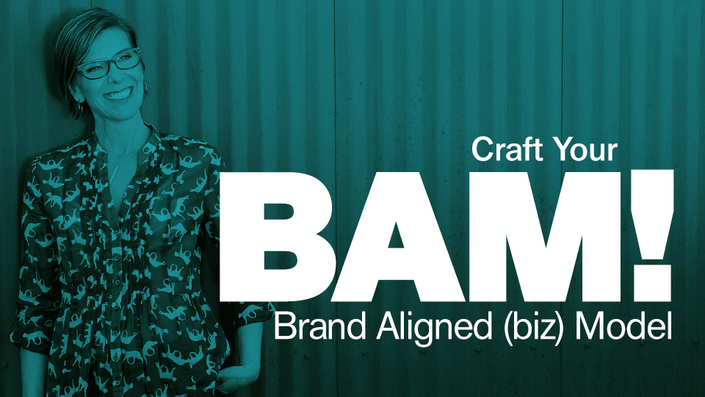 CRAFT your BAM!
Create a Brand Aligned (biz) Model (that excites + delights) from OPT-IN to PAID OFFERINGS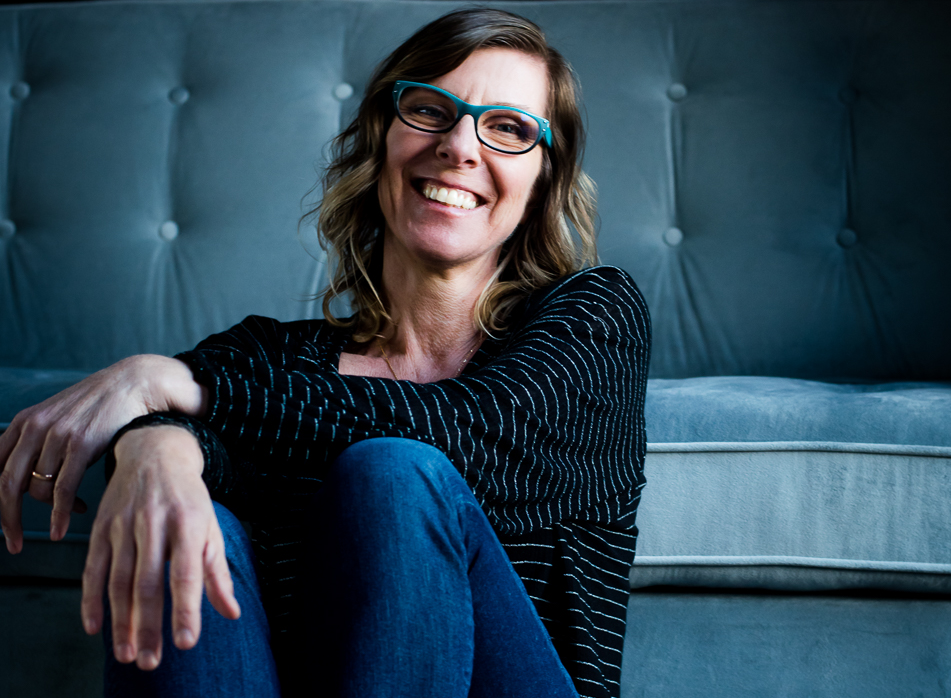 $97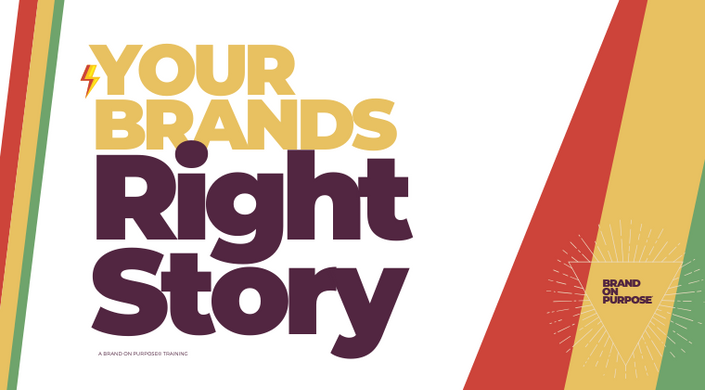 Your Brands RIGHT Story
Is your Brand telling the right Story? When you Brand On Purpose, it will be.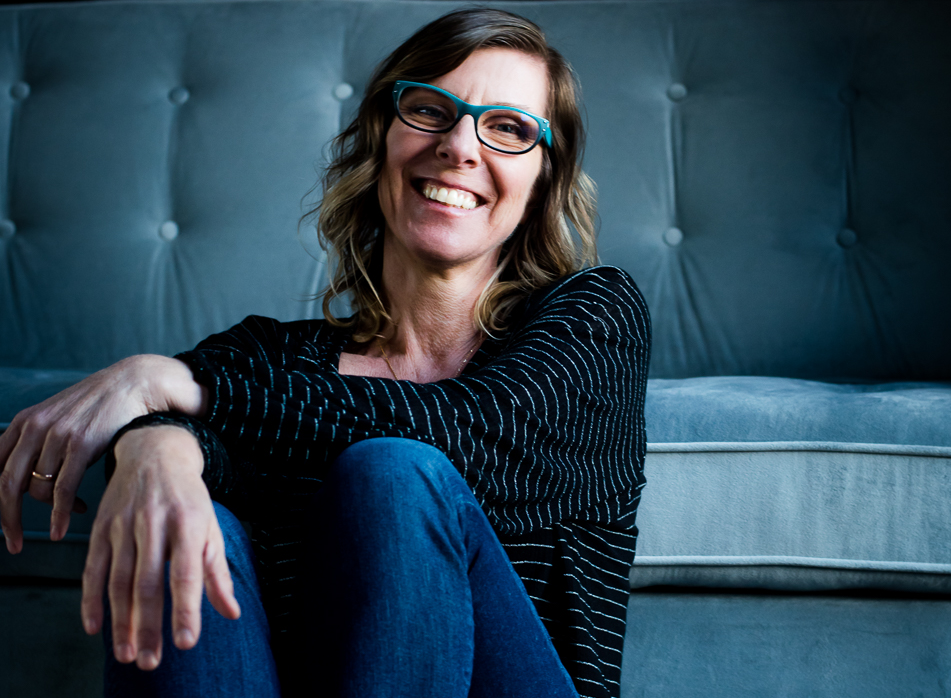 $97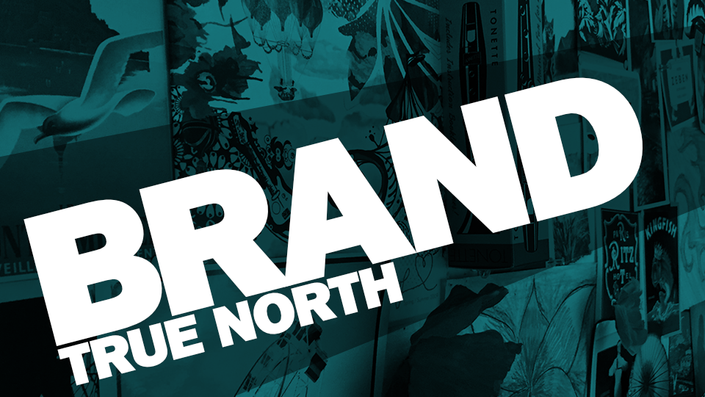 BrandTrueNorth :: DIY MATERIALS ONLY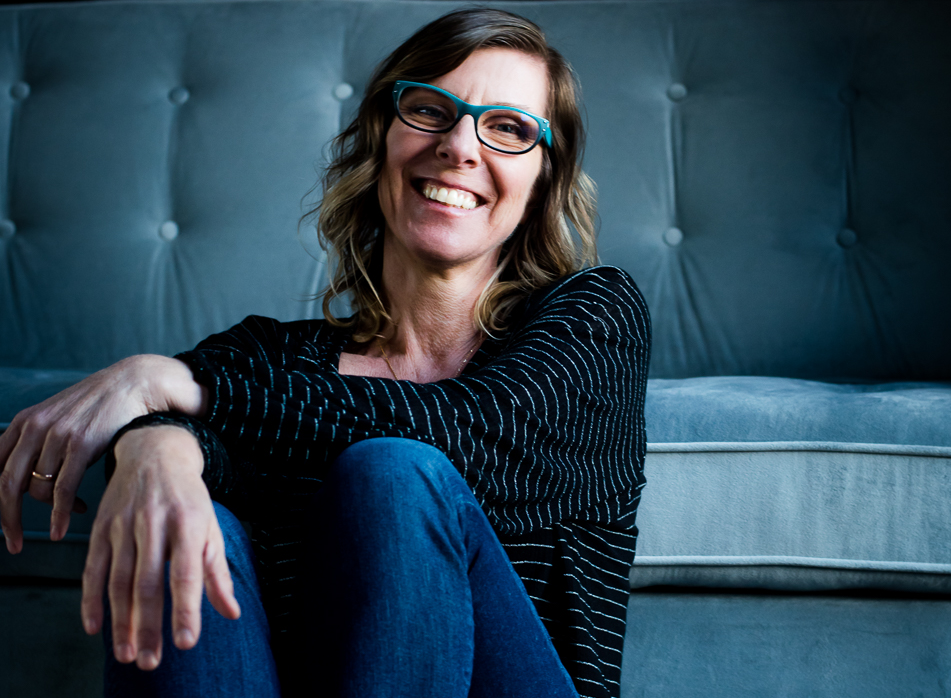 $360
Original Price: $745
Your Creatrix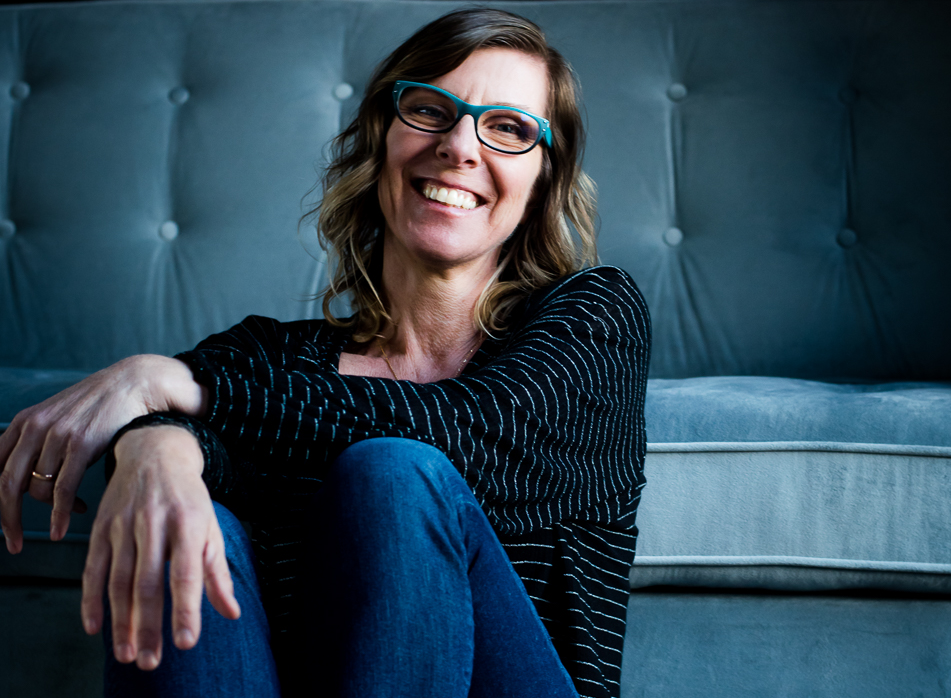 Brand Strategist & Business Alignment Mentor
25+ years in the Branding Space
(as print and web designer, creative director, strategist and coach)
11+ years in Business Strategy/Alignment Space
Intuitive. Optimist. Creative. Mom.
A lover of Poofy Clouds, Big Trees,
Stinky Cheese (and Chocolate)
With absolute DELIGHT, I get to work with:
Intuitive Biz Builders. The Dreamers, Healers and Creatives
who see things differently & feel things deeply.
The Magical Misfits
who ZIG when others ZAG
in life & business, LIKE YOU!
So incredibly honored & thrilled you're here!
xo,