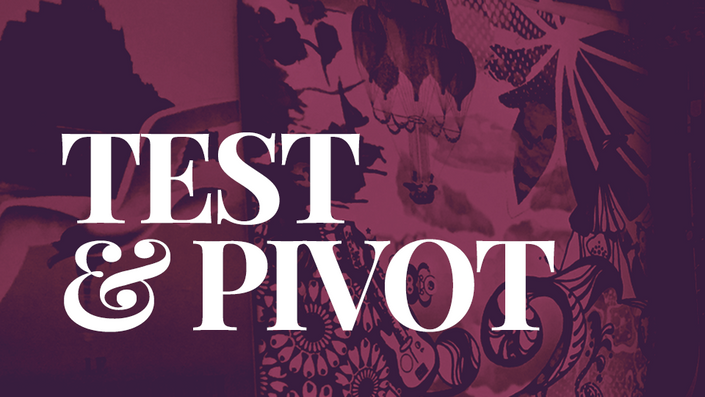 TEST & PIVOT
A tactical practicum on HOW to build Your Biz YOUR WAY
The desire is strong... the vision inspiring
Your business in complete alignment with YOU
doing things YOUR WAY (on your terms)
with offerings that delight (you and your clients) and the day-to-day of your biz (marketing, client communication, content creation)... ease filled
intuitively, you know it's possible
that the concept of Your Biz YOUR WAY is within reach
::
It's that HOW part that feels elusive...
Trying —and tiring of— 'quick-fix' promises from the online biz 'guru's'
you are ready for a paradigm shift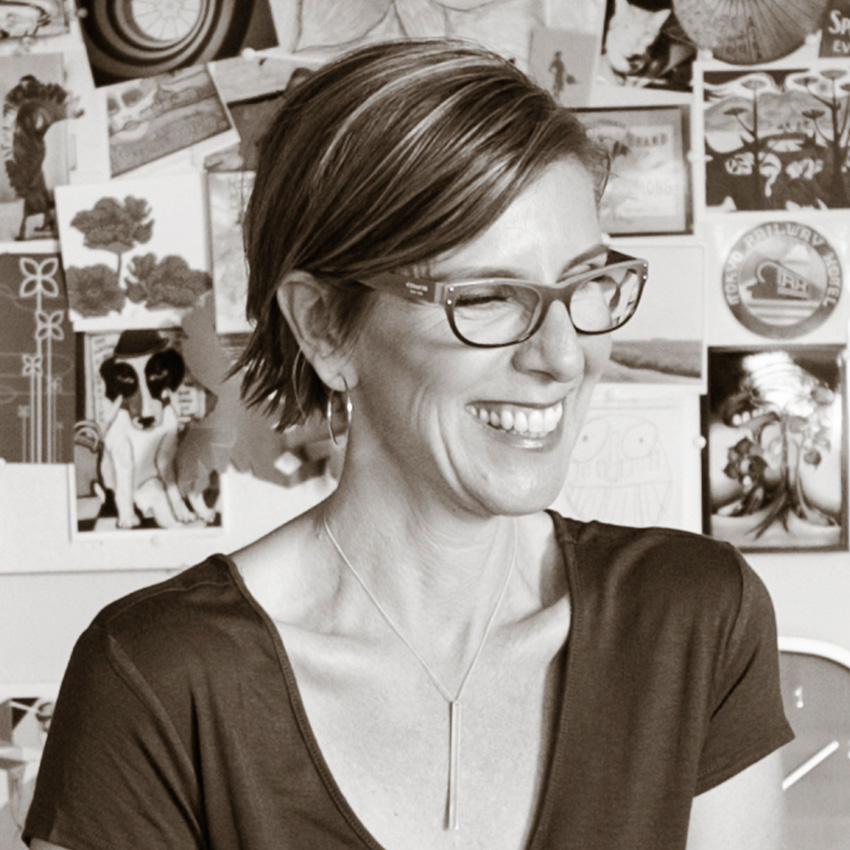 How TEST & PIVOT came to be...
I was a designer, brand director + co-founder for years within the start-up space (where I first encountered the TEST & PIVOT method)… but it wasn't till I went out on my own, that I experienced first hand the doubt that plagues you when building a solo business online.
Those second guesses can be downright tormenting, and the onslaught of conflicting decrees from the marketing and online biz building space...confusing at best.
After the first year I found that I'd built a business that was close to my vision, but not quite…something was off.
My why was solid, my branding on point — but my offerings, business platforms and marketing strategies where a hodgepodge of formulas, blueprints + how-to's handed down by industry gurus, mixed in with a heavy dose of my own self-imposed limiting beliefs on what I "should do" vs. what I WANTED to do.
My business simply wasn't in alignment with ME.
The all caps ME.
The truest expression of who I am and want to be in the world.
And so began the journey of shedding the shoulds that surrounded me, trusting my intuition, and using the TEST & PIVOT philosophy (I'd learned in the start-up world).
The result?
A business that's growing, stumbling and evolving, right alongside, the all caps — ME.
One that consistently attracts the very people I most want to work, serve and play with, because I create offerings, brand + market from that alignment.
One that FUELS my soul, because I'm doing it my way, on my terms...
And that dear one, is what I most want for you.
The Materials
START HERE
Available in days
days after you enroll
MOD 1 :: the IDEA
Available in days
days after you enroll
MOD 2 :: CHOOSE the TEST
Available in days
days after you enroll