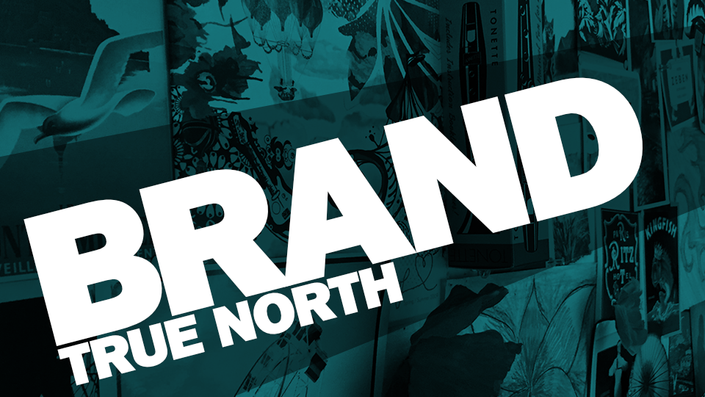 BrandTrueNorth :: DIY MATERIALS ONLY
BrandTrueNorth is reflective and creative in nature. Its soul purpose is to help you discover and define the TrueNorth of your business while staying in complete alignment and honoring the true self of YOU. When combined, you have the foundational pieces to a highly magnetic brand.
The content is split into 5 main sections (Creator/You, Creation/YourBiz, Customer, Narrative/Positioning, CustomerExperience), and is housed within a course platform as a combination of video and audio, along with the BrandTrueNorth Workbook.

After signing up you'll get access to the platform that houses the workbook, videos and audios

The Materials
Welcome!
Available in days
days after you enroll
BrandTrueNorth Workbook
Available in days
days after you enroll
Your Creatrix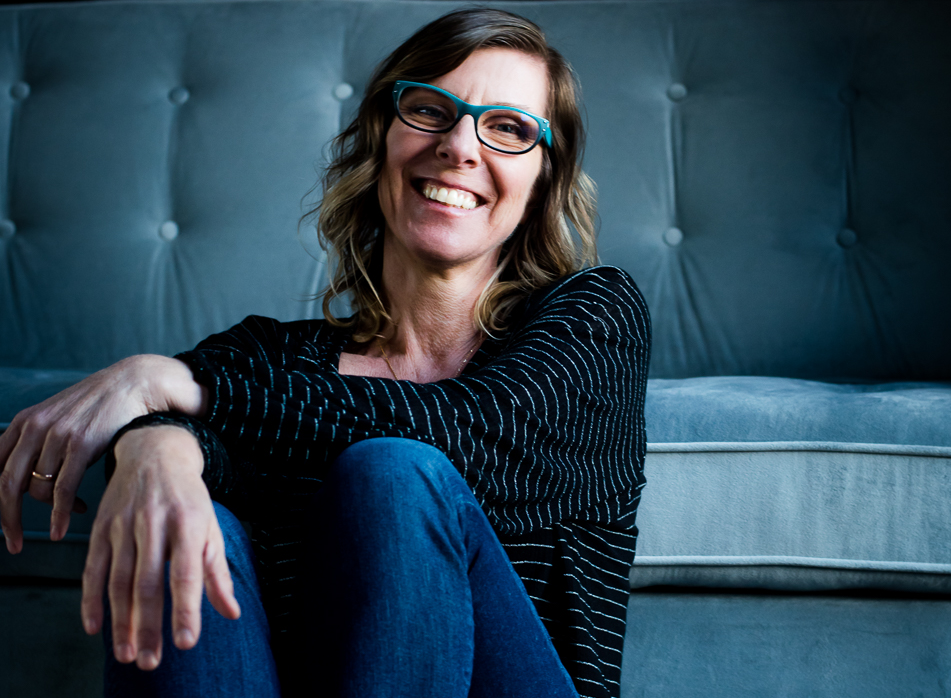 Brand Strategist & Business Alignment Mentor
25+ years in the Branding Space
(as print and web designer, creative director, strategist and coach)
11+ years in Business Strategy/Alignment Space
Intuitive. Optimist. Creative. Mom.
A lover of Poofy Clouds, Big Trees,
Stinky Cheese (and Chocolate)
With absolute DELIGHT, I get to work with:
Intuitive Biz Builders. The Dreamers, Healers and Creatives
who see things differently & feel things deeply.
The Magical Misfits
who ZIG when others ZAG
in life & business, LIKE YOU!
So incredibly honored & thrilled you're here!
xo,